DO OR DYE - Pro Root Touch-up Hair Stick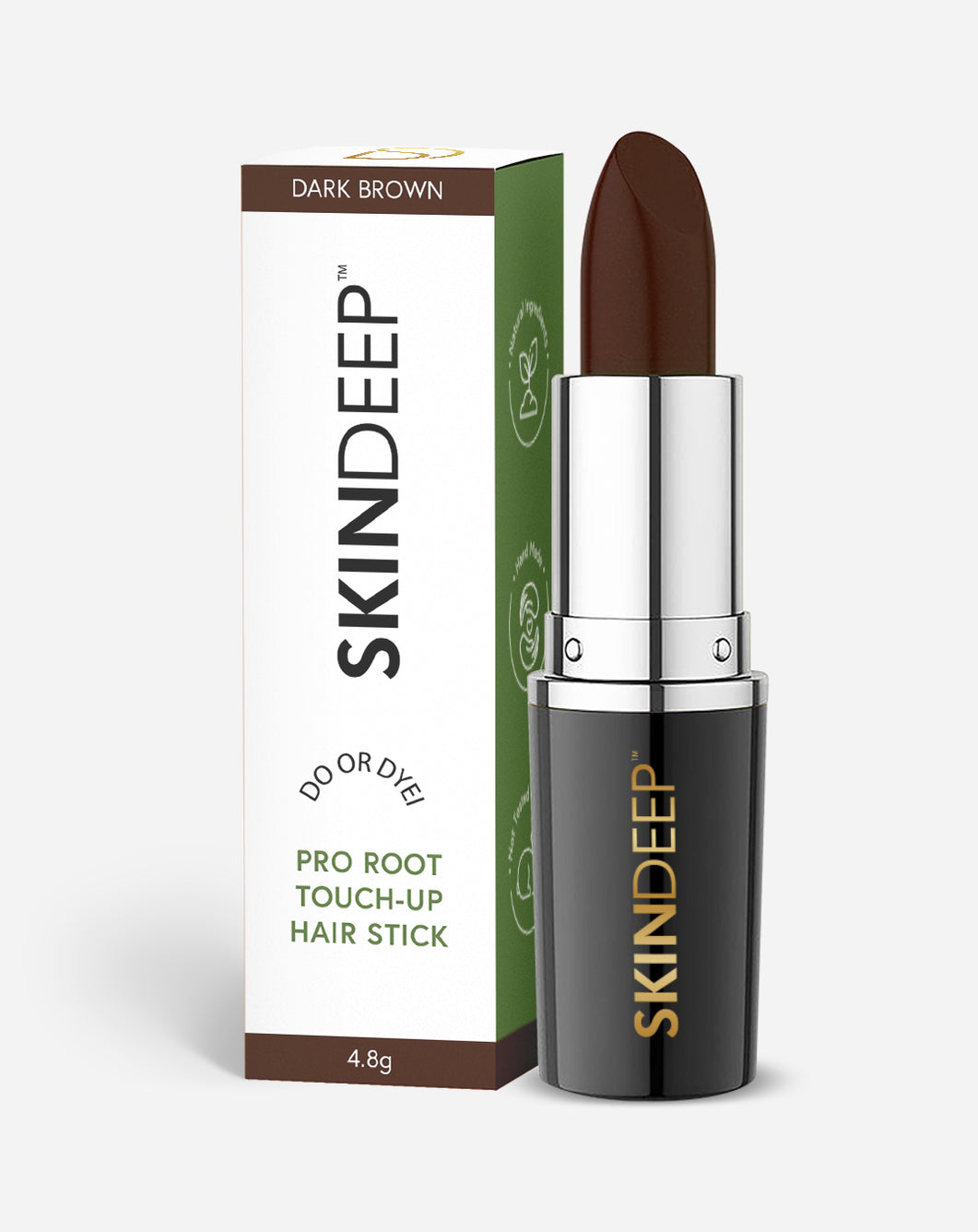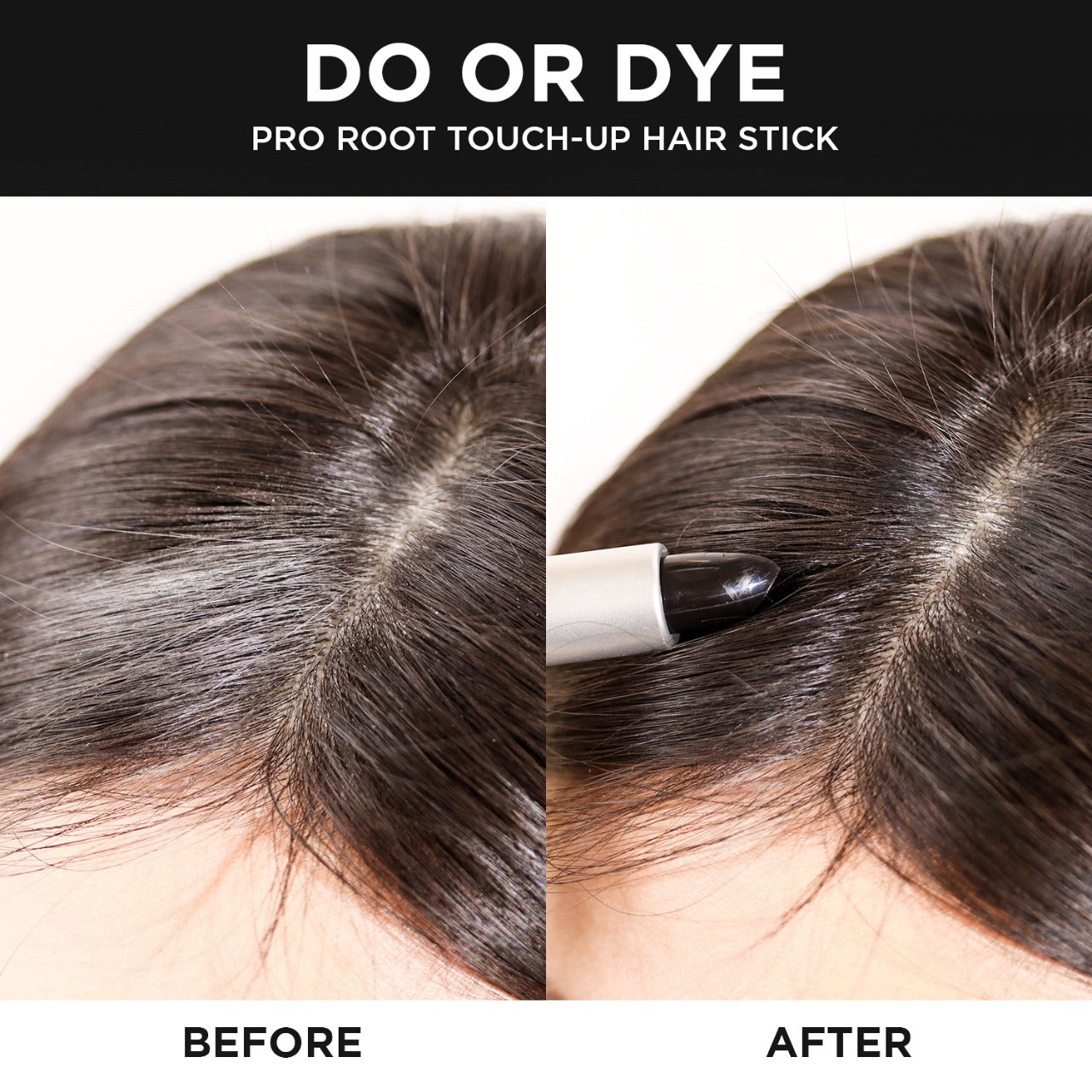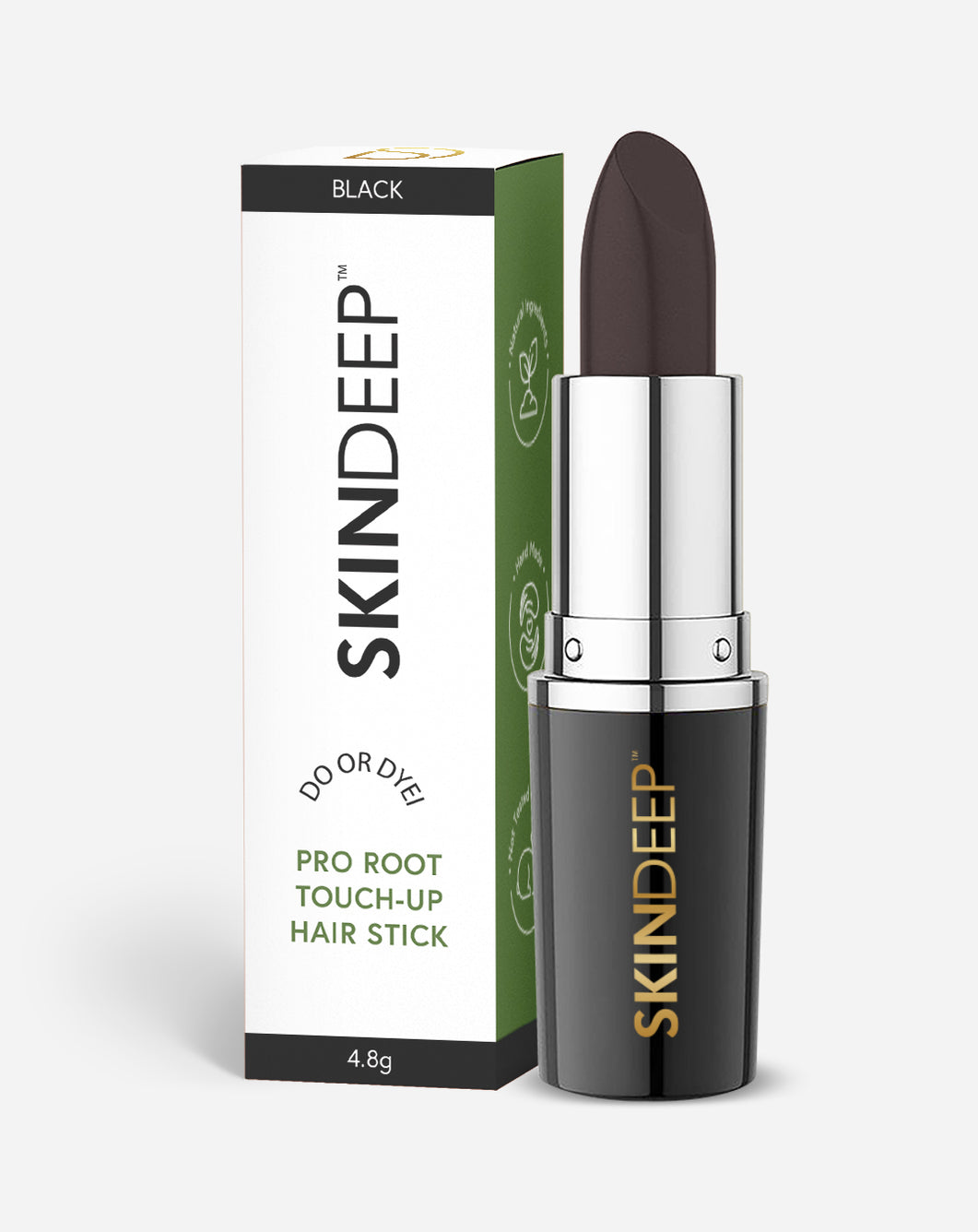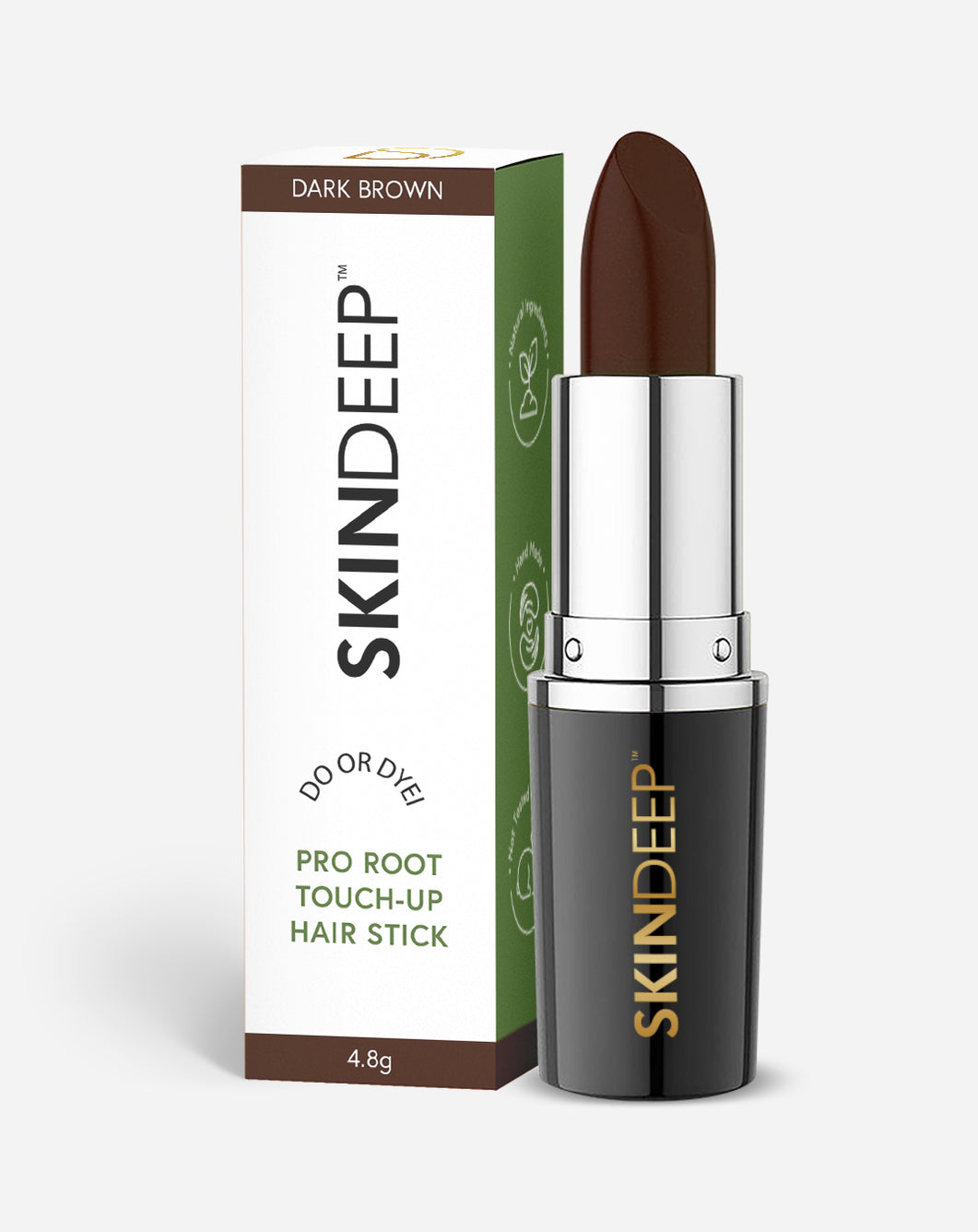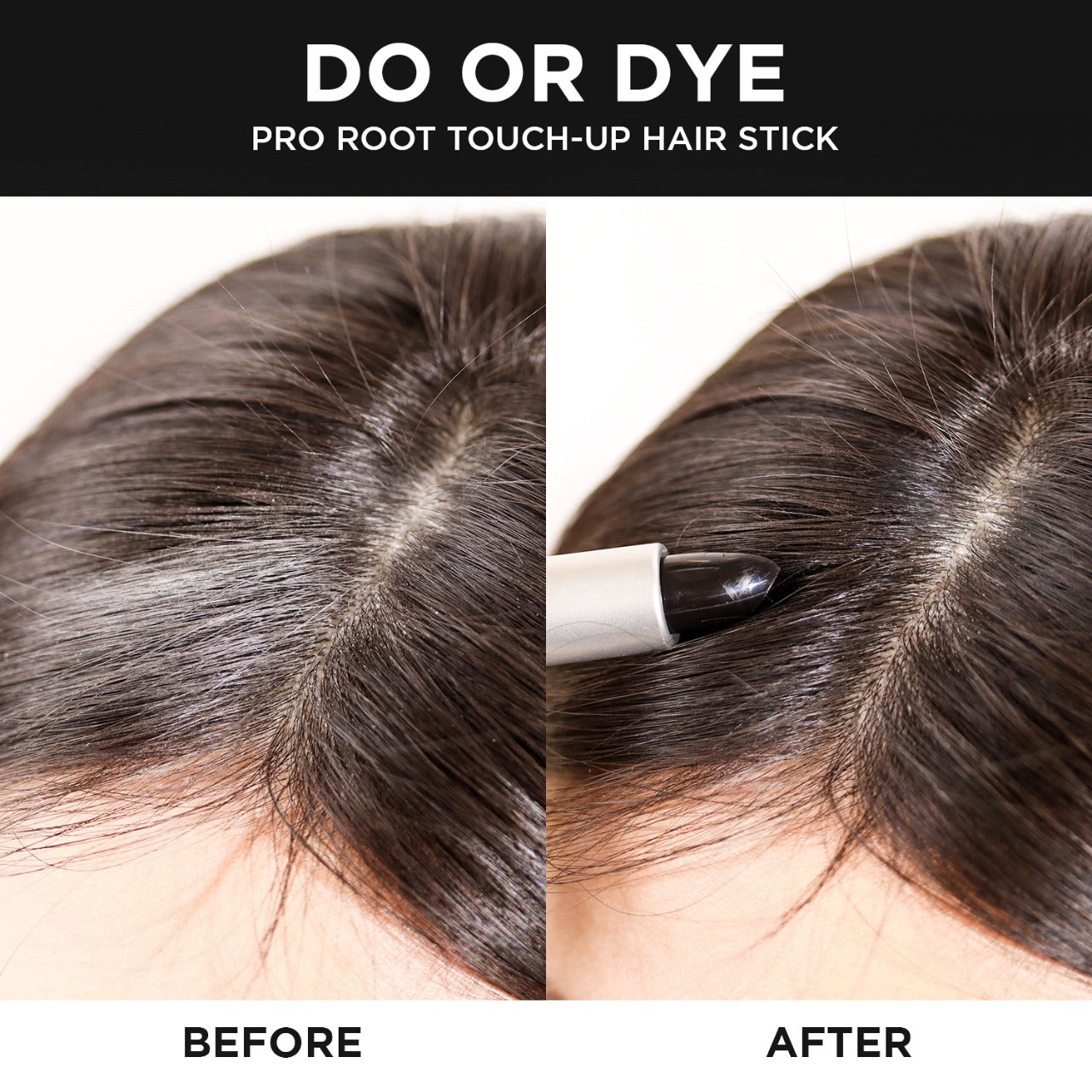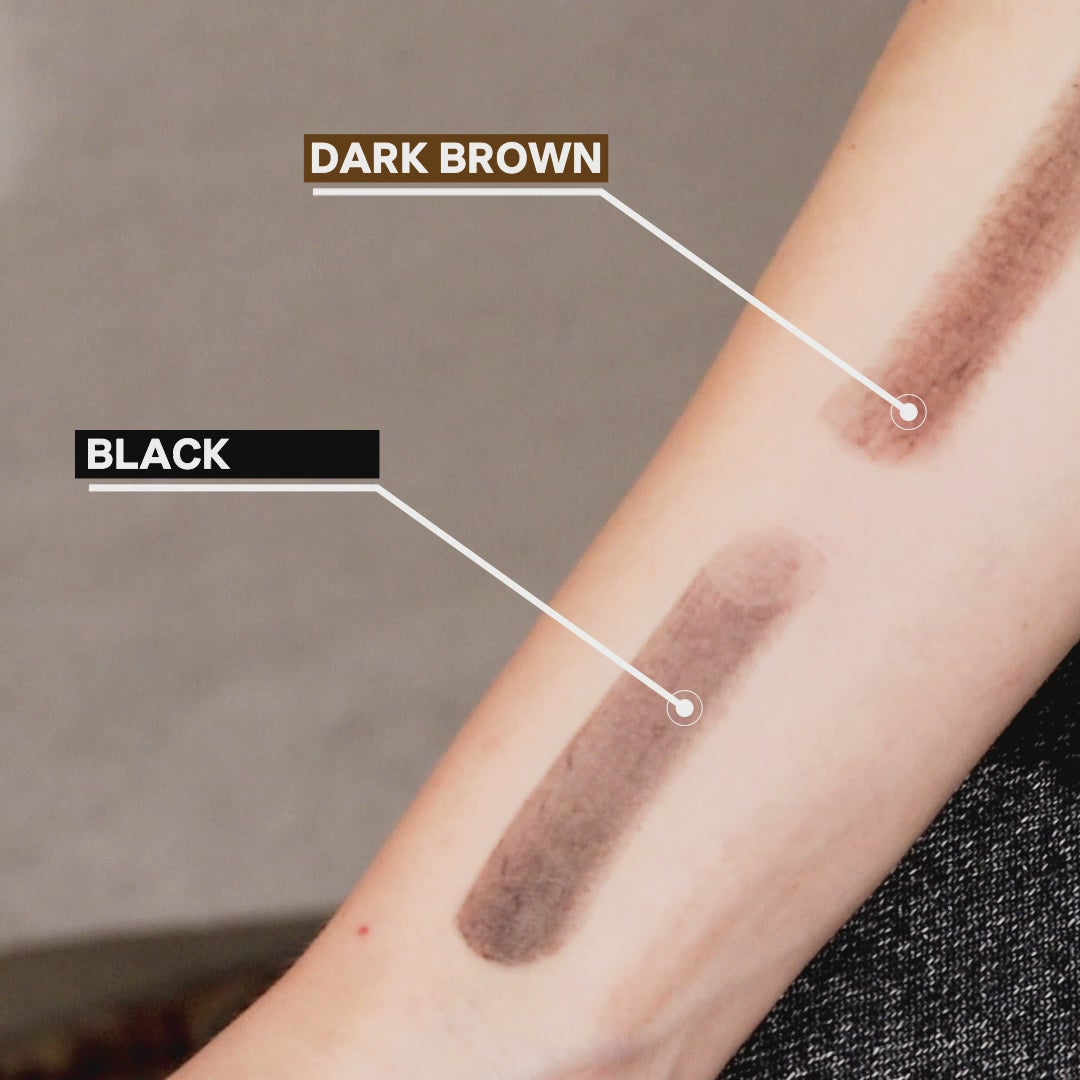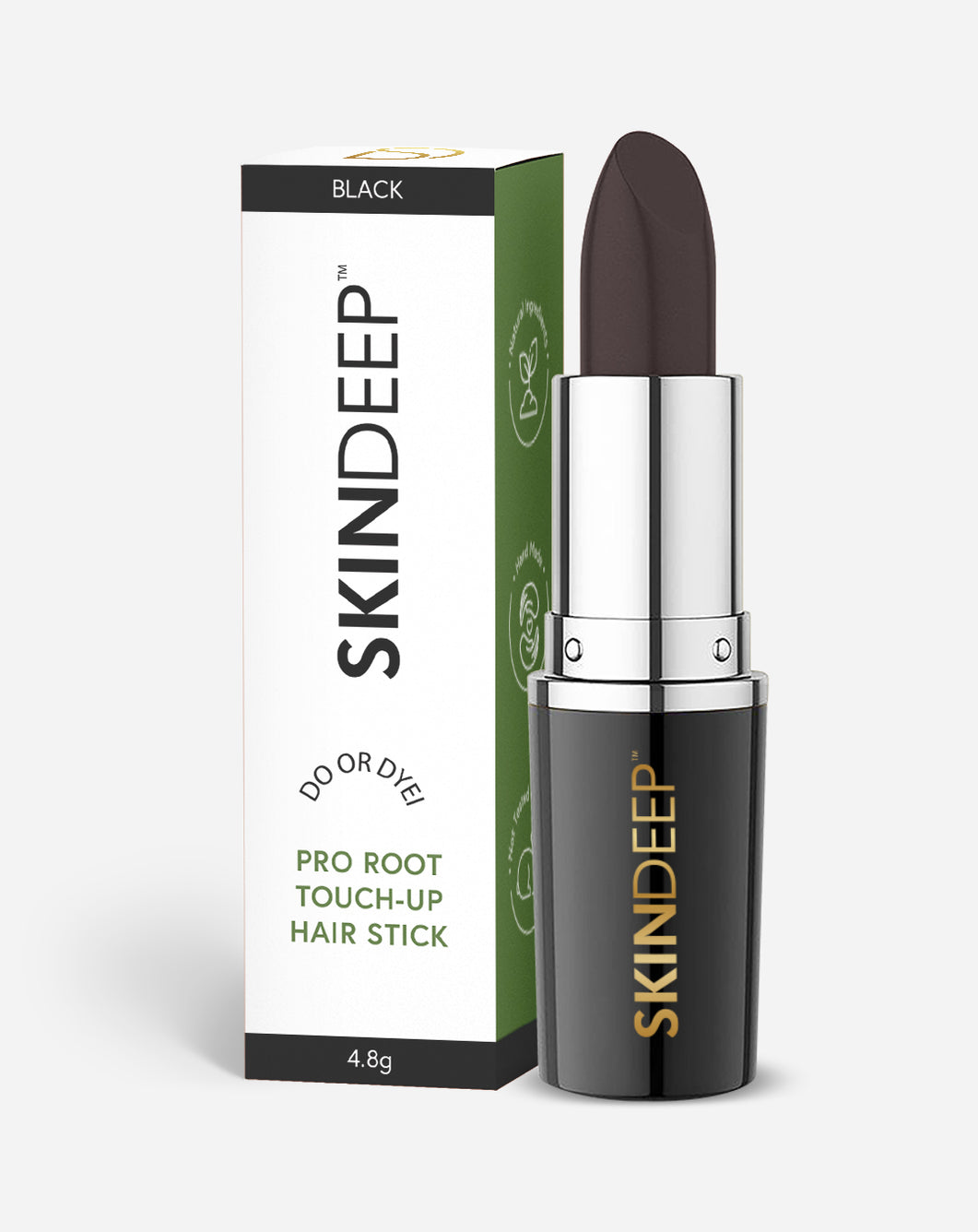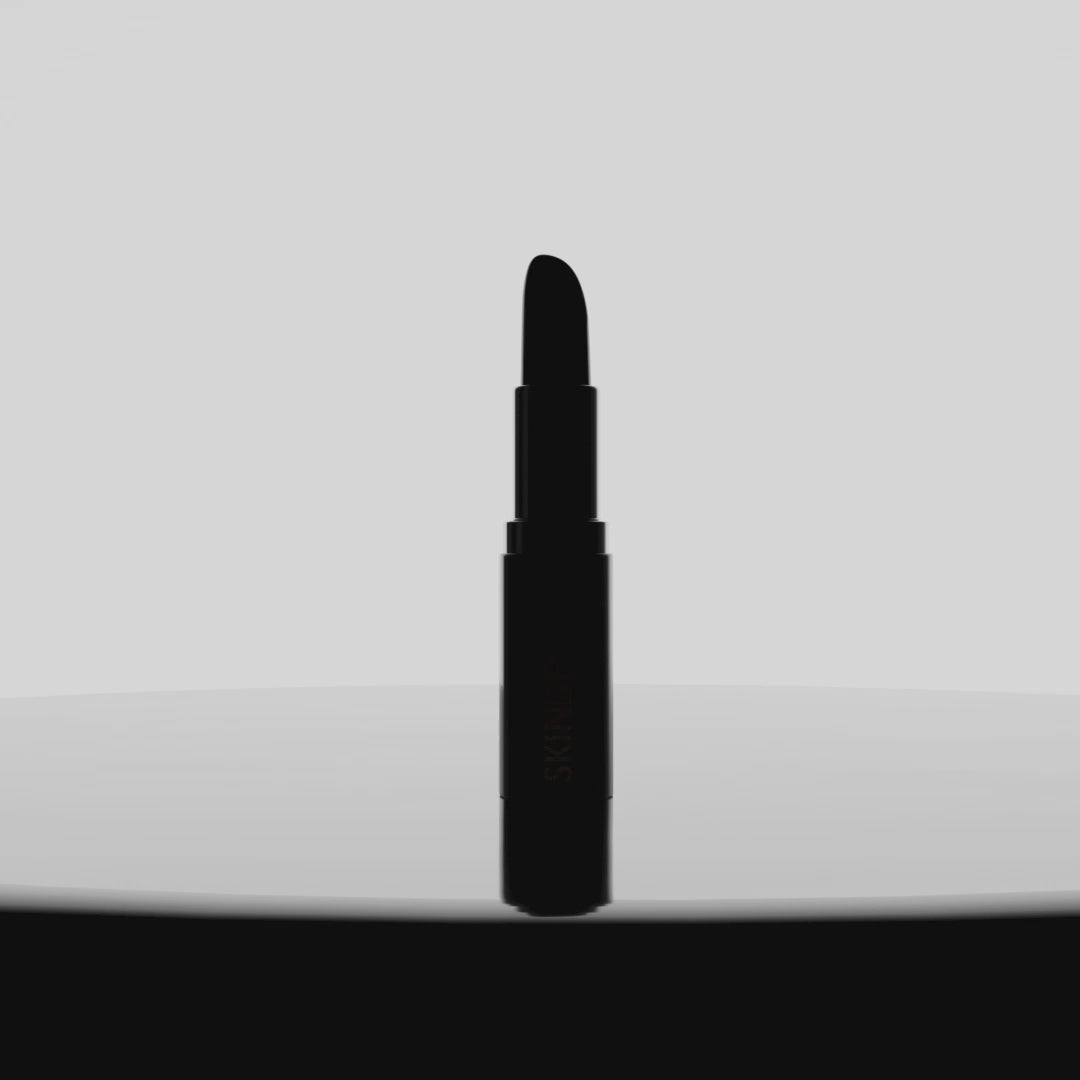 DO OR DYE - Pro Root Touch-up Hair Stick
A 100% natural root touch-up hair pen that covers grays, wide hair parting and bald patches.
4.8g
Free shipping on orders Rs3500+

This product ships internationally
If you dye your hair frequently, you know the pesky reality of the time between visits to the salon. There's regrowth, the reappearance of grays in 2-3 weeks, and problem of mismatched color. No matter what color you choose to dye your hair, roots are the telltale sign that it's time to head to the salon ASAP. However, this leaves one question: What do you do in-between appointments? First things first: Certainly don't attempt to dye your hair very frequently over few gray hair—it can bring about a whole slew of other problems.

Which is why we introduced DO OR DYE! A natural & safe root touch-up stick that:
-Covers grays, wide hair parting & patches instantly and lasts until your next shampoo. Blends in seamlessly with permanent hair color for a totally natural look.
-Made with 100% natural ingredients, this product contains no ammonia, no peroxide and no airborne particles.
-Effectively moisturizes to smooth and soften hair. Reduces hair roughness. Doesn't flake or rub off when brushed (unlike colored sprays, powders, mascaras and crayons).
-Lipstick-shaped design for easy and precise application.
-100+ applications. No residue. Easy to carry.

Available in 2 colors: Black and Dark Brown
100% COVERAGE THAT LASTS ALL DAY & WASHES OUT WITH SHAMPOO
Get in touch
Receive 10% off your first order when you sign up with us.
ABOUT SKIN DEEP
About Us

Our Formulas

Careers
SUPPORT
F.A.Q.s

Shipping & Delivery

Returns/Exchange Policy

Refund Policy

Privacy Policy

Terms of Service
CONTACT US
Contact Skin Deep

+92 300 0066306
2022 Skin Deep. All Rights Reserved.
Be in touch
Receive 10% off your first order when you sign up with us.
ABOUT SKIN DEEP
About Us

Our Formulas

Careers
CONTACT US
Contact Skin Deep

+92 300 0066306
SUPPORT
F.A.Q.s

Shipping & Delivery

Returns/Exchange Policy

Refund Policy

Privacy Policy

Terms of Service
✕